Now TV
UX / UI Design, Video, Web Design
Landing Page – Internet TV of Sky Italia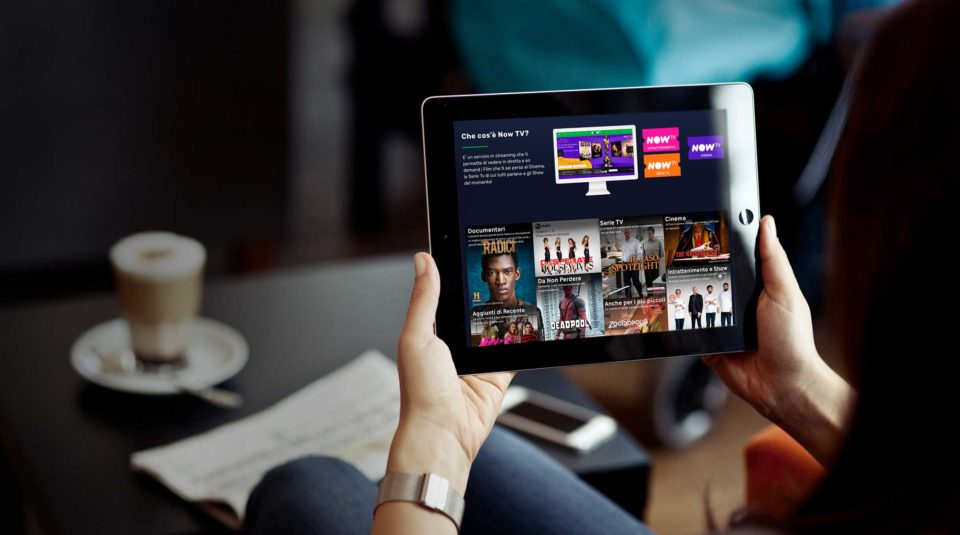 Project Scope
Video Post-Production
Now TV is Sky Italia's internet streaming service. The dynamic video-in-video background on the landing page reflects the the company's innovative attitude and sheer awesomeness of having your favorite shows on demand in HD at your fingertips.
Custom Iconography
Multi-device, HD, without constraints and tons of content. These top four points were represented through easy and straight-forward icons designed in conjunction with Now TV's existing brand symbol – a silhouette of a classic movie ticket.
Responsive Website
The website is cross-browser and cross-device friendly and features dynamic scrolling. The engaging content with flyout animations along with an emphasis to drive users towards CTA buttons promote new member acquisition and account registration.