Calvino
Book Design, Editorial, Typography
A contemporary take on a classic tale. Italo Calvino's book redesigned and resized.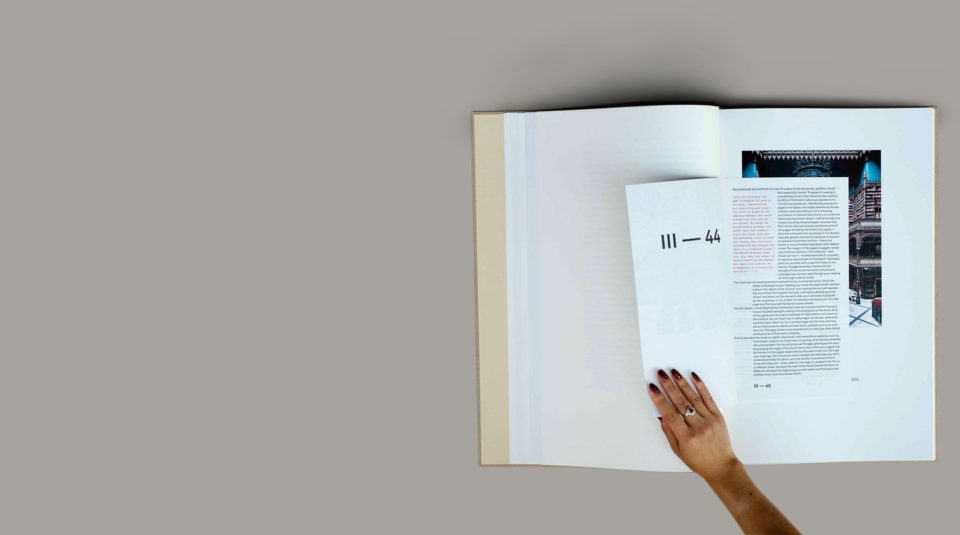 A MONUMENTAL BOOK DESIGN
In collaboration with Candida Höfer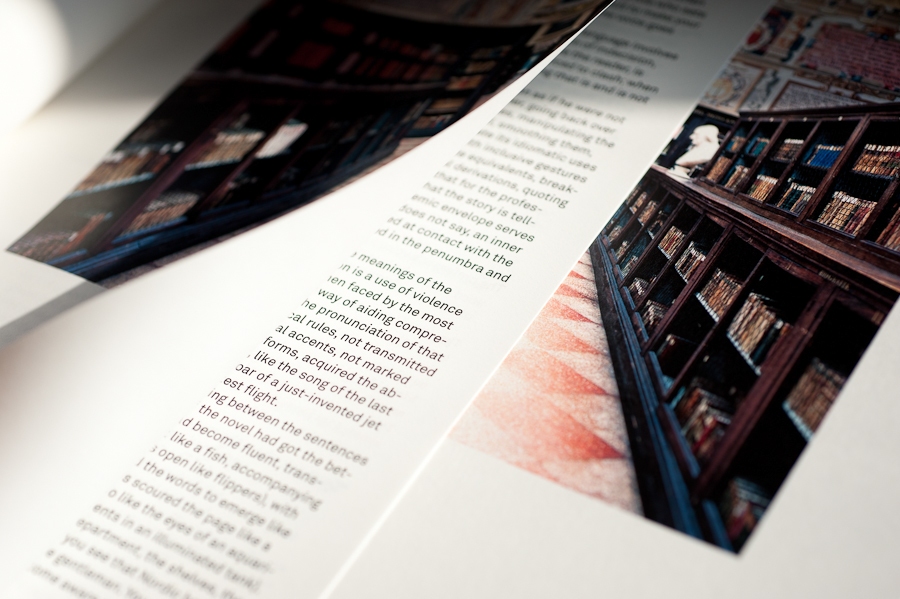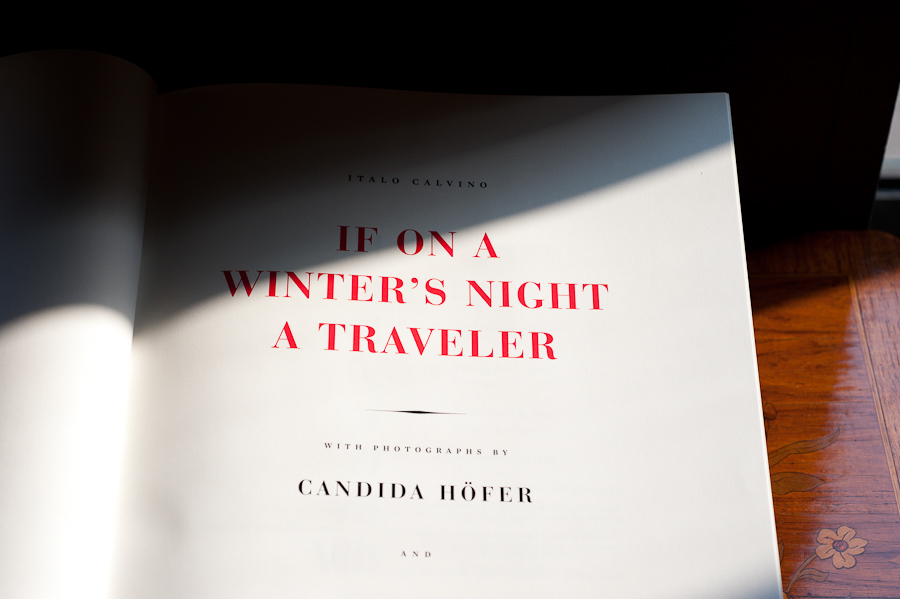 Large Format Pages
Feature narration and photography.
Small Format Pages
Directly address the reader – in the way that Calvino intended.
Notations in Red
Analysis to the text from credible and notable resources.
Stunning Photography
Libraries around the world by Candida Höfer